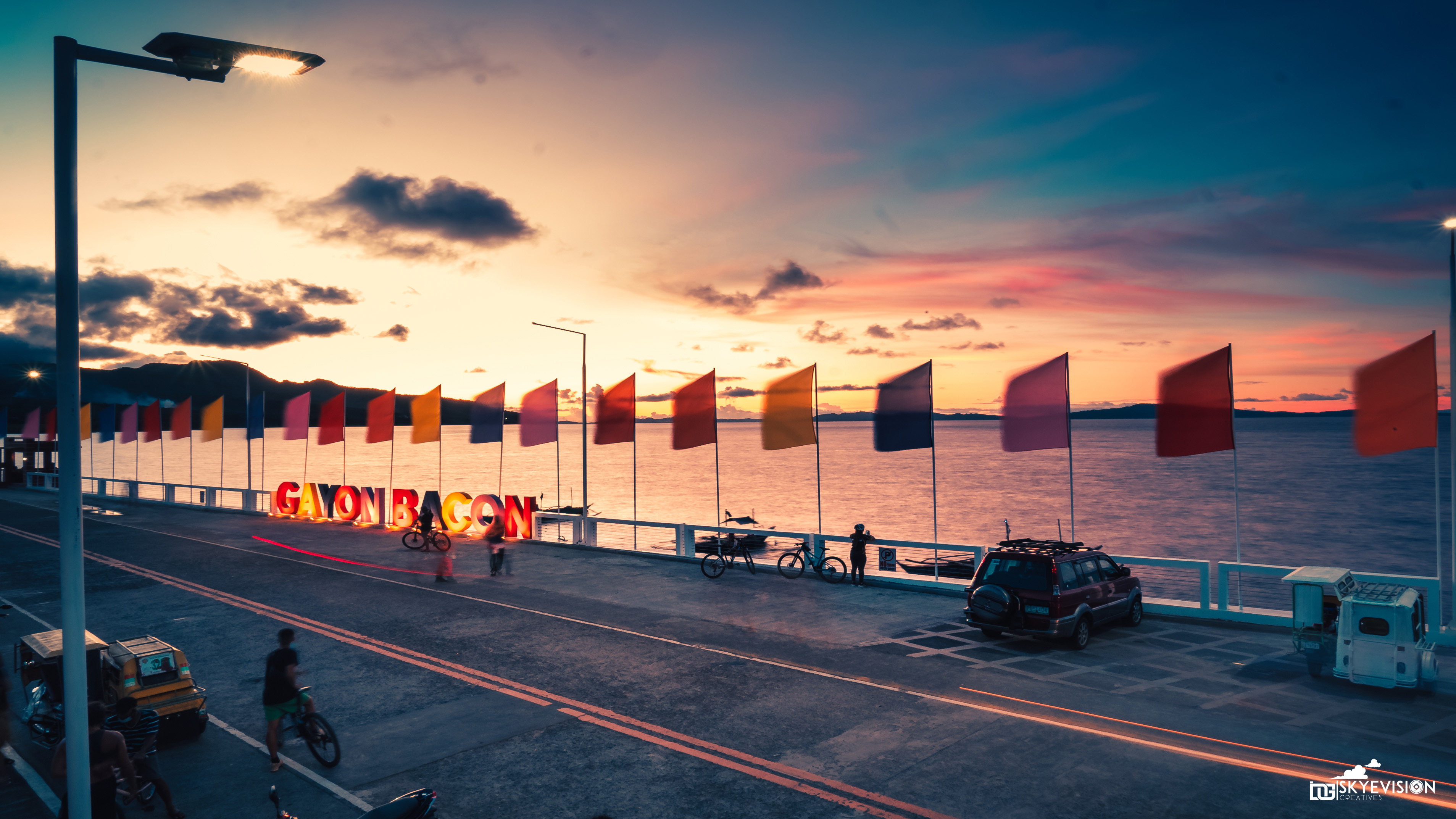 Bond with nature, climb mountains, swim at the beaches and feel the breeze. Come and make your vacation worthwhile.

TRAVEL! EXPLORE! AND HAVE FUN! Experience Sorsogon City and its breathtaking destinations.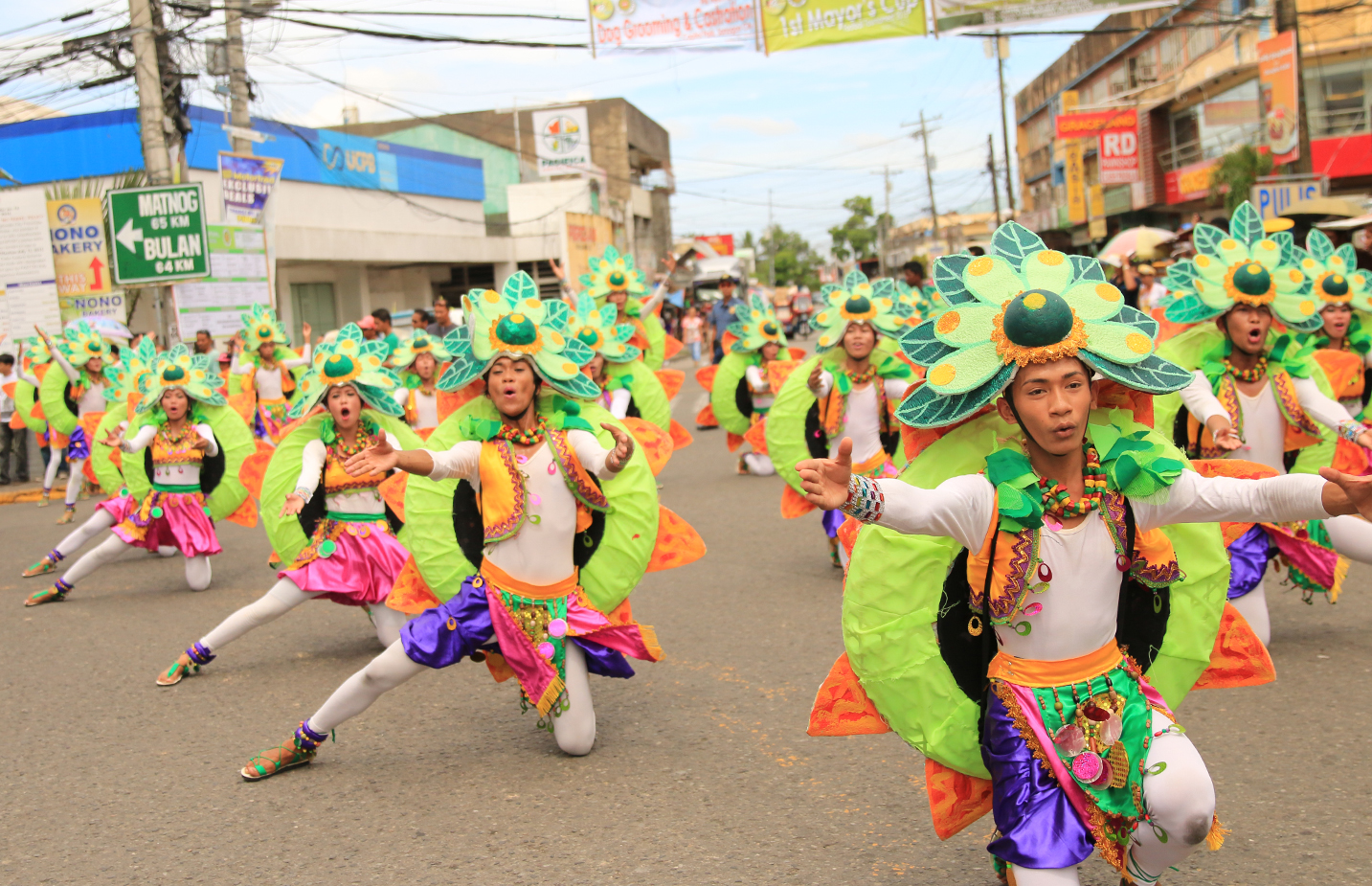 FESTIVALS

As part of the gateway to the Visayas and Mindanao, Sorsogon is a melting pot of cultures and influences. The city displays its abundant culture through festivals, religious activities and other celebrations.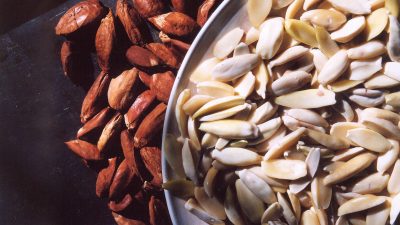 where to dine?

Food and Beverage Establishments ranging from fine dining restaurants, fast foods, bars, cafes, and other related services within the city which offers Sorsoguenos Cuisines will surely make your taste buds ask for more.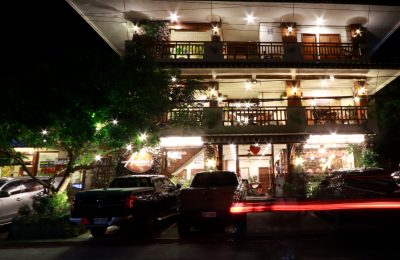 WHERE TO SLEEP?
Welcome to Sorsogon City! A home of hospitable accommodation facilities from deluxe to economy hotels, resorts, inns, pension and lodging houses, homestays to cottages and tents in a beach or camp sites all welcoming to weary travelers and guests for a relaxing stay.